Our Mission
We love wine!
Our mission at TxokoUSA Cellars is to bring curated collections of fine wines to your door that you cannot find (easily or at all) anywhere else. We're excited to provide every day access to rare, hard-to-find premium wines that are well-priced and worthy of the high ratings they receive from recognized professionals.
Our philosophy is simple - treat each customer like we hope to be treated - with integrity and consideration.  And to share our passion with you.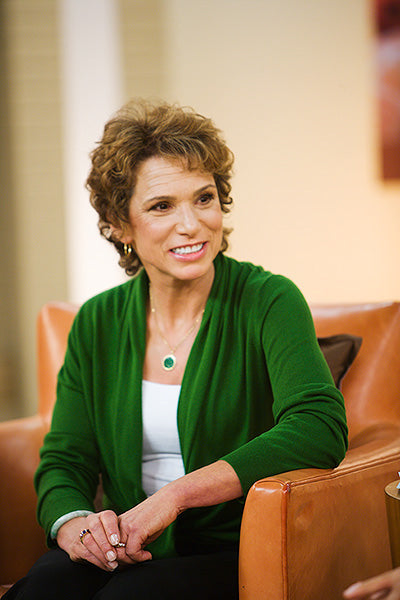 Jackie Keller
Jackie received her culinary training from Le Cordon Bleu in Paris, France, beginning her culinary career with Westin Hotels, and subsequently with Stouffer Corporation. As Assistant Manager of the Top of 5 restaurant at the Los Angeles Bonaventure Hotel, she gained knowledge of fine service and wine, and as Founding Director and Executive Chef of NutriFit LLC, she is continuing to expand her knowledge base. She also worked in the Los Angeles Unified School District as a credentialed ROP teacher in Culinary Arts.
Jackie holds a Bachelor of Science degree from the University of Southern California, also completed UCLA's gold standard Professional Fitness Instructor certification program, and in addition to other post graduate studies at UCLA. Her hobbies include hiking, playing classical piano and enjoying fine wine.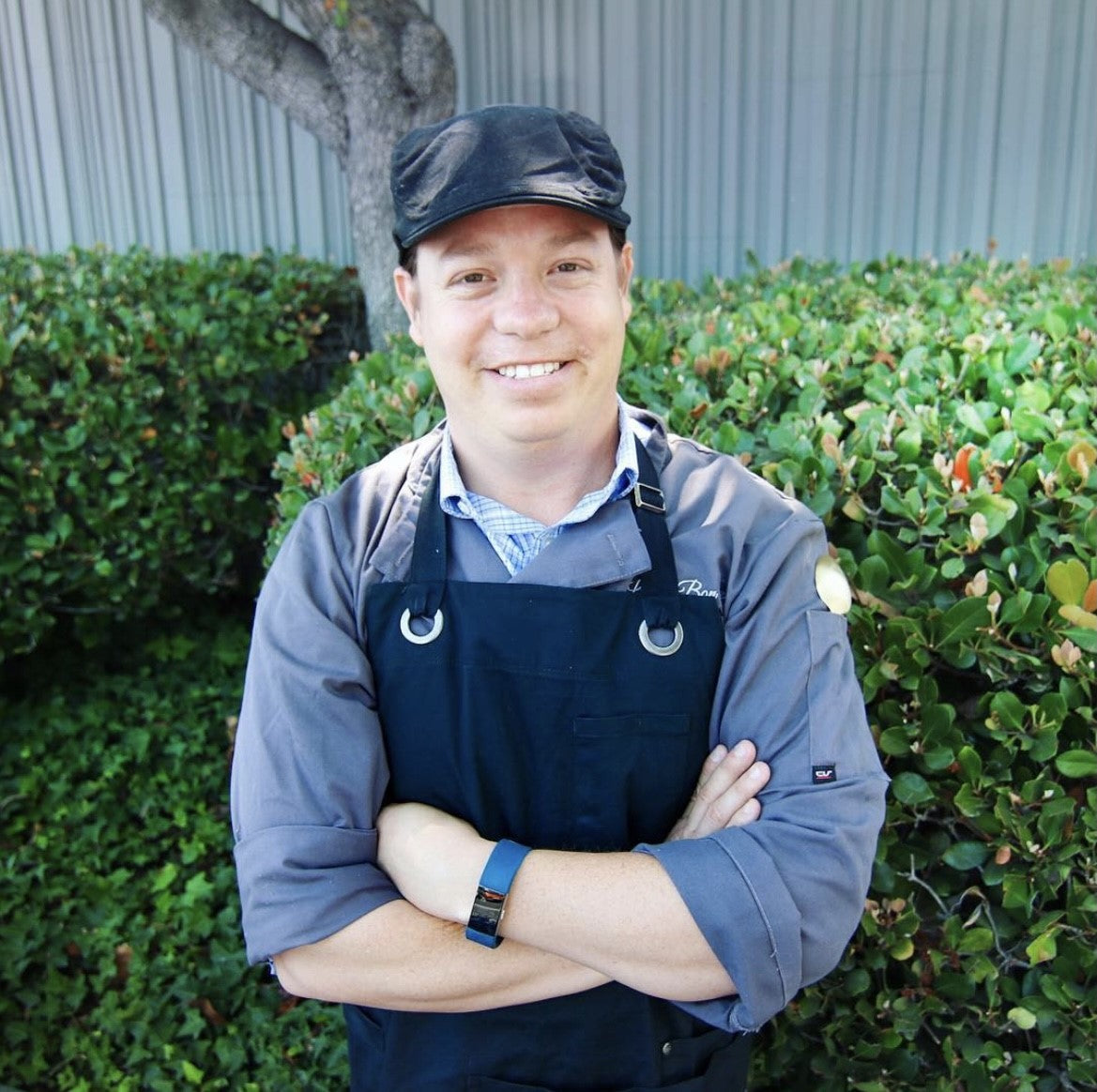 Oscar Gonzalez
Oscar Gonzalez obtained his Sommelier Level 1 at the prestigious Auguste Escoffier Court of Master Sommeliers  in Paris, France, while completing his culinary arts degree. His career as a wine expert began in Paris, where he spent several years seeing and studying the whole world of wine, from the history and science of wine-making, to the economics of the industry. Oscar then became a certified Sommelier Level 2 in the Culinary Institute of America in New York. 
As a well-educated sommelier, Oscar has mastered wine regions and legislations, wine styles, and producer profiles. He couples this expertise with his extraordinary culinary skills, which twice resulted in Michelin Star awards. He is uniquely gifted in his ability to anticipate the taste of a wine before even opening the bottle, allowing him to develop and pair menus with wines in an unparalleled fashion. He loves to share his knowledge and passion for fine wine and food.